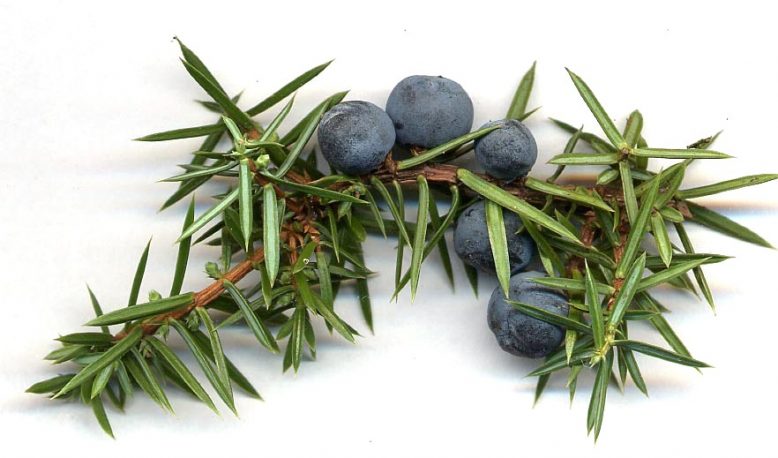 Find your gin style
Once upon a time, it was simple to make a gin and tonic. Today, there are so many new gins on the market, it can be difficult to know where to start. This is before you even get to the tonic water (…that's a whole other post!).
Without trying all of them first, what is the best way to ask for a new gin you want to try? First, let's look at the fundamentals, and more specifically, the four flavour groups, to help you find a gin that works for you. 
What is gin?
Technically, gin is vodka flavoured with juniper. Fine gins are distilled with an average of six to ten botanicals, although some boast up to 50 different botanicals. How the gin producer balances the flavours of the botanicals gives each gin its distinct identity. 
The range of botanicals in gin is a gift for cocktail makers who want to experiment with flavour. The combinations are endless. Traditional gins aim to balance the flavours – juniper and citrus, or floral and herbaceous – but smaller gin houses often emphasise one group of flavours for exciting results.
The 4 flavour groups 
Juniper-Led Gin
All gins must be distilled with juniper, but some are distinctly juniper heavy. Traditional styles, such as London Dry gins, Navy Strengths or Plymouth gins, emphasise the juniper. 
Try this: Fifty Pounds Rare and Handcrafted London Gin – a classic London gin as seen through the eyes of Spanish producers (Spain is one of the biggest consumers of London gin). Redolent of the traditional London gin, but softer and elegant on the palate. 
Floral-Led Gin
Enter the "New Wave" styles. Here the emphasis is on floral botanicals. They are often softer and work well with woody characters such as cucumber or herbs, instead of the usual lemon slice. 
Try this: Monkey 47 – a very balanced gin with floral notes of dog rose, elderflower, hibiscus, honeysuckle, and jasmine. 
Citrus-Led Gin
The traditional counter-balance for juniper is citrus. Juniper itself has a citrusy-lemon note to it, which is why a slice of lemon is a classic accompaniment. The traditional London Dry style has the classic Christmas tree flavours – pine needles, citrus and juniper. 
Try this: Death Door Gin – classic citrus notes with spicy coriander and fennel characters
Herbaceous-Led Gin
Whether the gin is more herbaceous or spicy adds another layer of complexity to the gin. Spicy gins can be slightly sweeter and fragrant, while herbaceous gins are more forceful in flavour. Any spice found along the spice route can be included in the distillation: anise, angelica root, liquorice, cinnamon, saffron, nutmeg, cassia bark are just some of the examples. 
Try this: Sacred Gin from Highgate – the signature note is frankincense, and the inspiration for the Sacred Gin name.