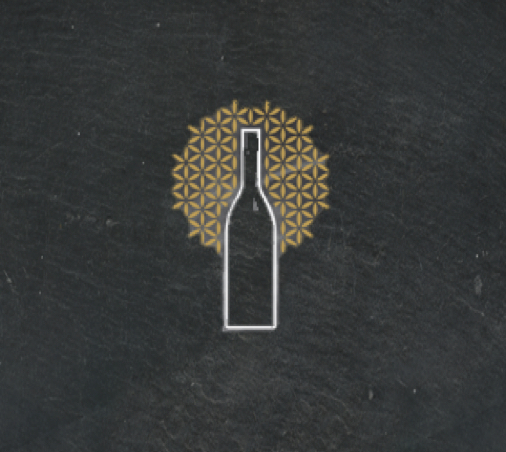 Free Friday Tasting: English Wine Week Sparkle!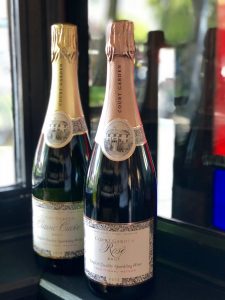 To kick off English Wine Week, we're opening an English sparkling wine in all our shops on Friday afternoon. Not only will you taste some of the excellent quality coming out of the chalky soils of England, but a drop or two of bubbles is a great way to start the weekend!
Drop in from 4-8pm on Friday 25th May. Hope to see you soon!