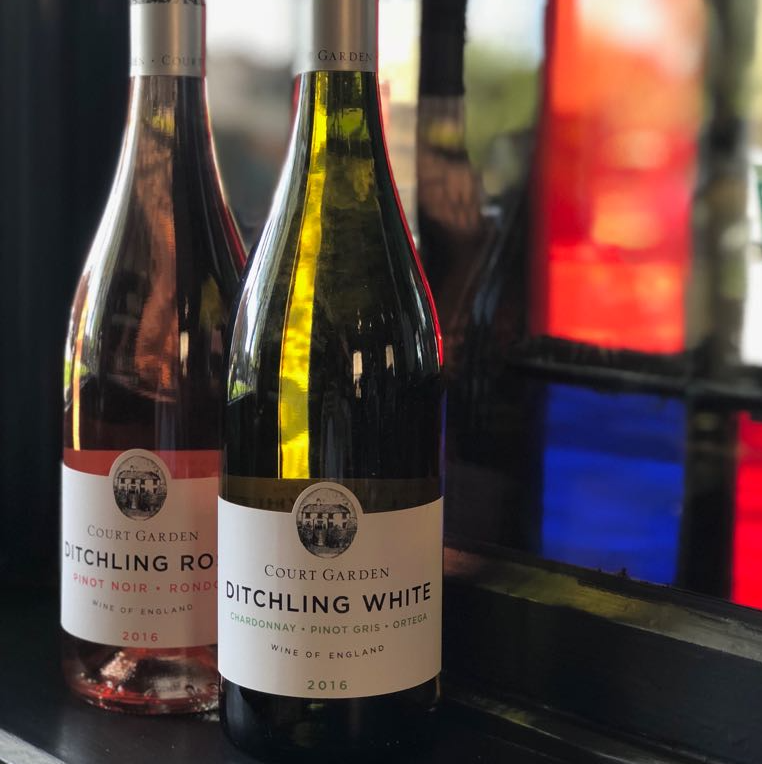 Free Friday Tasting: New English Wines
If you've always wanted to learn more about wines from England, you're in for a real treat this Friday. In every shop, you'll find two still wines – a white and a rosé – from Court Garden based in Ditchling, East Sussex.
A blend of grapes, including the unusual varieties of Rondo and Ortega that do so well in this climate, that make perfect picnic wines.
Join us in Victoria Park, Crouch End, Clapham and Primrose Hill from 4-8pm. And find out more about the still wines and sparkling wines from Court Garden on our website.