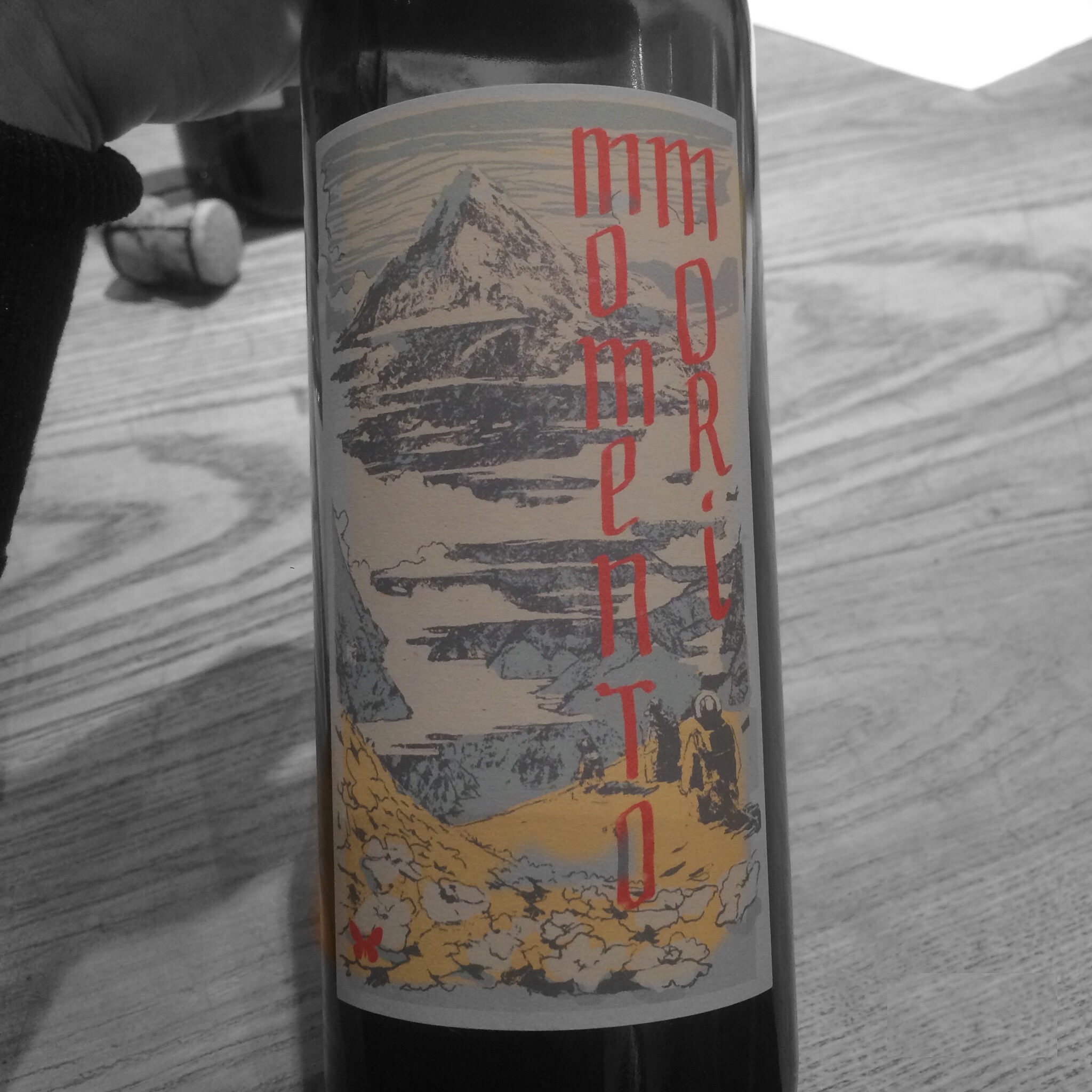 Staring at the Sun – new Australian wine
Momento Mori is part of the new wave of Australian winemaking reaching our shores. They practice sustainable viticulture in Heathcote, Victoria and this practice informs their whole process from the grapes to your glass.
Established in 2013, Dane Johns sources small pockets of high quality fruit from Gippsland growers and produces only 2500 bottles per annum. Small ferments, wild yeast, no oak or mechanical pumps, no fining or filtering and no additions, including no sulfur at any stage.
We tried the wine recently on a very early and cold staff meeting in London and found it to be a real delight… "the aroma erupting from the glass. Elderflower, sweet stone fruit, orange citrus and deep floral notes. However, it's in no way over done, alcohol is only 10.5%, good acidity and palate texture, and the ripeness never drifts into honey."
Surf's up!
…
Staring at the Sun, MOMENTO MORI
(Vermentino, Fiano, Moscato Giallo) Victoria, Australia.