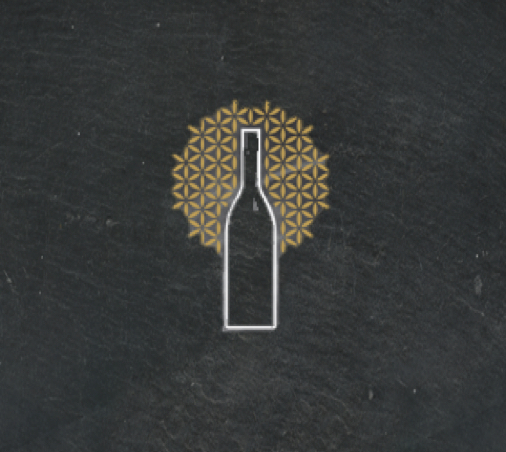 Free Friday Tastings: Chilled Summer Reds
New month, new wines! We love to open up what's just come into the shop and share them with you on our Free Friday tastings. With the recent hot weather, we have started to put some of the red wines in the fridge to drink chilled. Chilling down red wine is a relaxed way of drinking when the weather is hot.
Don't forget to ask next time you are in the shop about what red wines we keep in the fridge.
———
VICTORIA PARK
Le Vin est une Fête, Domaine Elian Da Ros
Morgon Les Charmes, Jean-Marc Burgaud
———
CROUCH END
Tutti i giorni rosso, Antonio Camillo
———
CLAPHAM
Tutti i giorni rosso, Antonio Camillo
Cot, Le Pepie
———
PRIMROSE HILL
Junmai Keiretsu Sake, Tokubetsu
Junmai "Northern Skies" Sake, Akitabare Koshiki Junzukuri