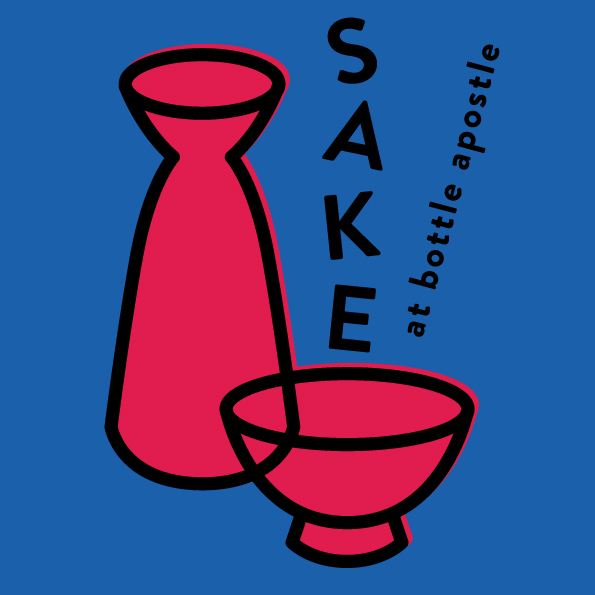 Free Friday Tastings: 20 July 2018
Say Kanpai to Friday!
It's our final week of our Friday tastings featuring the umami-bomb that is Sake. If you haven't had a chance to drop in yet, and would like to know more about this enigmatic brew, don't miss this week. It's an excellent opportunity to learn more and taste something new. Drop in from 4-8pm, no booking required.

———
VICTORIA PARK
Rocky Mountain, Gozenshu 9
Kamoizumi Junmai Daiginjo, Kazoizumi Brewery
———
CROUCH END
Aperitif Junmai Daiginjo Koshu, Michisakari
Genroku Redux Junmai, Konishi Shuzo
———
CLAPHAM
Rocky Mountain, Gozenshu 9
KomeKome Happy Bride, Kamoizumi
———
PRIMROSE HILL
Rocky Mountain, Gozenshu 9
Oka Ginjo Sake, Dewazakura