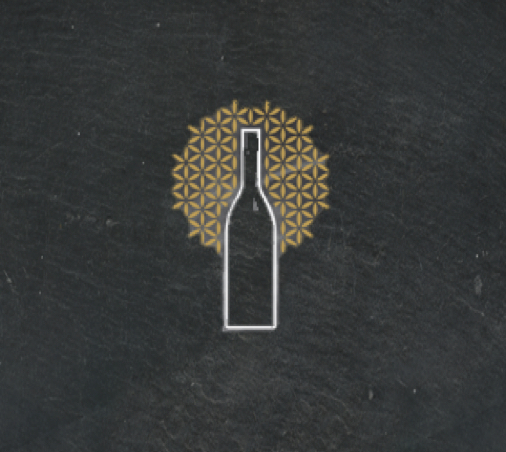 Free Friday Tastings: 24 August 2018
The new wines from Andreas Bender (Pfalz) are going down a treat, we're opening a few bottles for you to taste on Friday across the shops. In Crouch End, they will even open the Magnum of their sparkling Riesling.
While in Clapham, they're kicking off the long weekend with a Gin and Tonic tasting with a delicious gin from Christian Drouin.
———
VICTORIA PARK
Riesling 'Paulessen', Andreas Bender
Carmenere, Casa Silva
———
CROUCH END
Sekt Riesling (in Magnum), Andreas Bender
———
CLAPHAM
Gin and Tonic tasting – Le Gin, Christian Drouin
———
PRIMROSE HILL
Sekt Rosé, Andreas Bender
Tutti i giorni rosso, Camillo