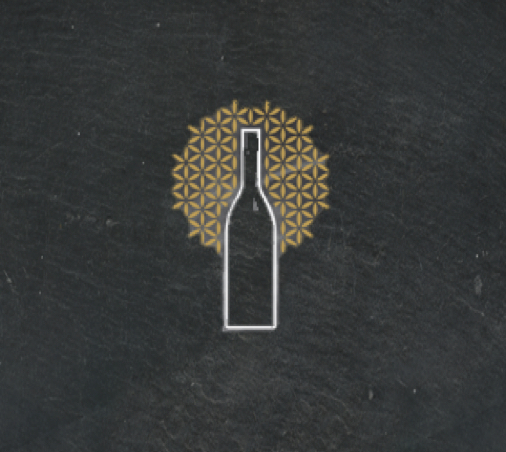 Free Friday Tasting: Introducing Andreas Bender Mosel & Orbit Beers
This week we would like to introduce one of our favourite producers – Andreas Bender from the beautiful Mosel Valley in Germany. While the style of his Riesling is very modern, his winemaking is based on traditional ideas: careful work in the cellar, simple winemaking methods and natural fermentation. He has an excellent Riesling, delicious red Pinot Noir (spatburgunder) and even a sparkling Riesling which will knock your socks off.
Join us in Clapham, Primrose Hill and Crouch End from 4-8pm and taste the range.
Orbit Beers
We're excited to have Orbit Beers in our Victoria Park shop to launch their new beers: Boxcar and Dead Wax. Drop in and taste the new range of Orbit Beers, and some of the classics, from 4pm.