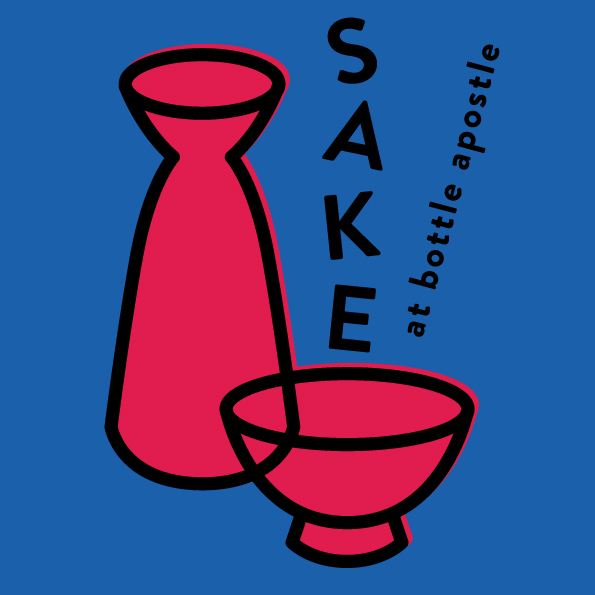 Free Friday Tasting: Keigetsu Sake – meet the producer
Say hello to the weekend with Sake! In Victoria Park this week, come and meet the producer behind one of our most popular Sake – Keigetsu Brewery. We also have two wines open for you free to taste in Crouch End, Primrose Hill and our Clapham stores. From 4-8pm.
VICTORIA PARK
Keigetsu Sake – Meet the producer!
———
CROUCH END
Muscadet Sevre et Maine sur lie, Chateau de la Gravelle
Ardeche Syrah, Curtat
———
CLAPHAM
Fino sherry, El Maestro Sierra
Oloroso sherry, El Maestro Sierra
———
PRIMROSE HILL
GRU-Gruner Veltliner, Hahndorf Hill
Vinha dos Santos, Frades