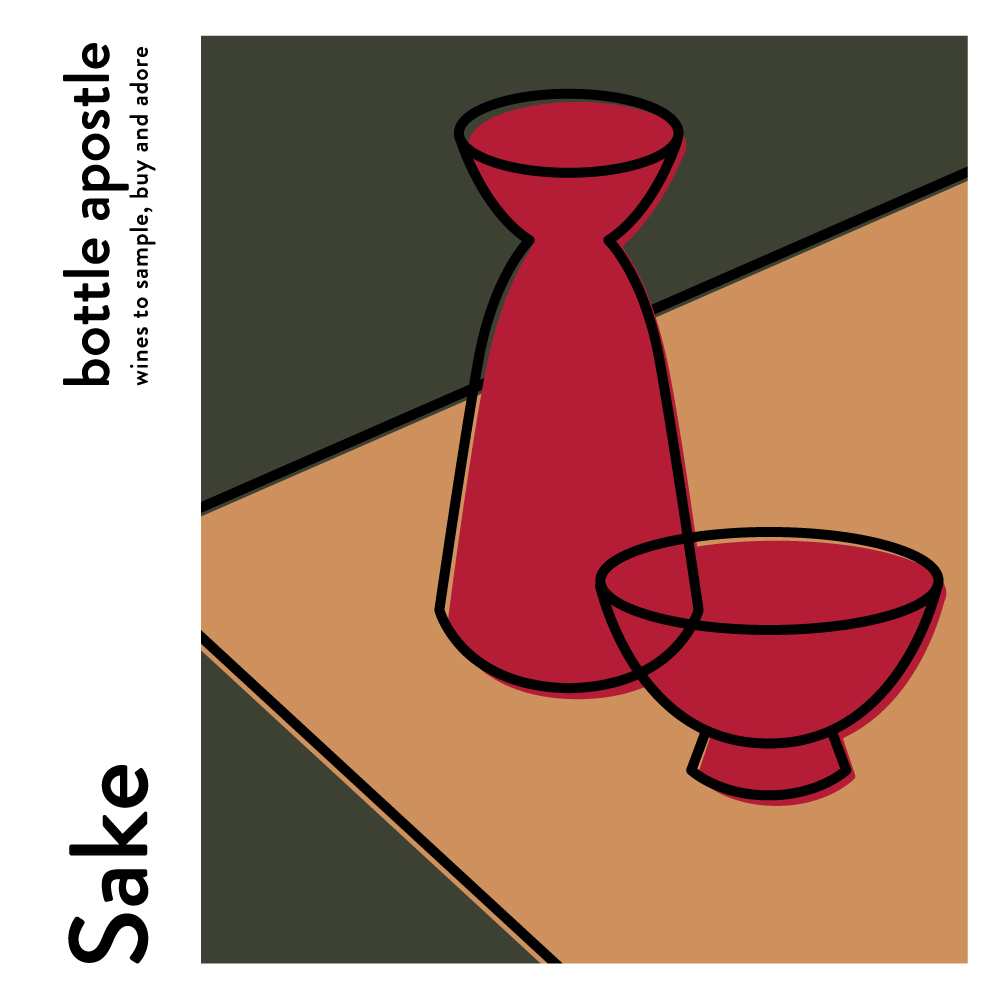 Welcome to Sake May – Free Friday tasting 3rd May
Welcome to Sake month at Bottle Apostle! For the month of May we will be exploring the fascinating world of Japanese brewing. We guarantee you will be tantalised by new and exciting flavours every week. It's a fantastic opportunity to learn more about Sake with the experts. Plus, it's free. All month at Bottle Apostle from 4-8pm on Fridays.
And don't forget to check out our Events page for weekend events – the beginning of the month sees the intensely beautiful Sake in Clapham on 4th Mayyou won't want to miss if you are around SW4 this weekend from 1-5pm.
VICTORIA PARK
Konishi Silver Ginjo, Konishi Shuzo
Aperitif Junmai Daiginjo Koshu, Michisakari Brewery
———
CROUCH END
Masumi Okuden Kantsukuri Junmai, Miyasaki
'Rocky Mountain' Gozenshu 9, Tsuji Honten
———
CLAPHAM
Keigetsu Brewing Company in-store tasting
———
PRIMROSE HILL
Koshi no Kanbai Tokusen Ginjo Sake, Koshi no Kanbai
Kome Kome "Happy Bride", Kamoizumi