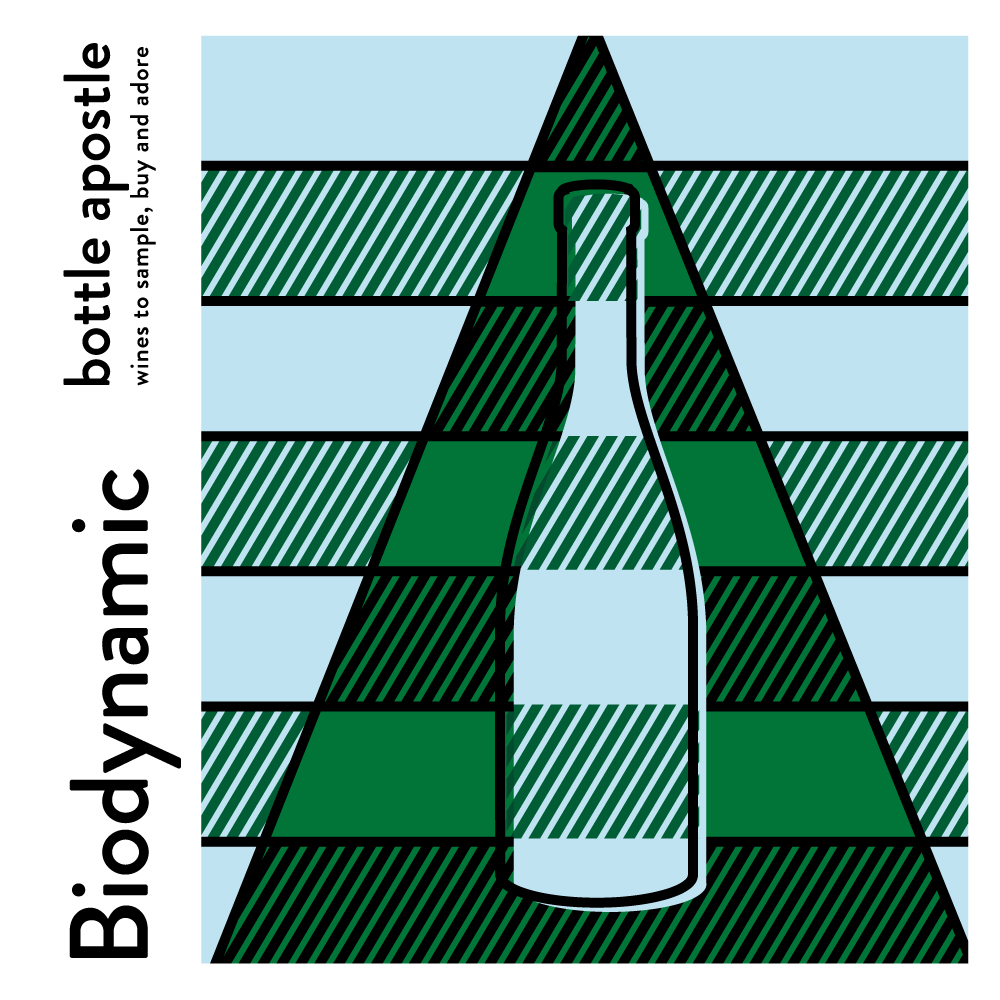 Organic vs Biodynamic vs Natural Wines
What is the difference between organic wine, biodynamic wine and natural wine?
An easy way to find these wines in our shops is to look for their tasting notes on the shelves, which are highlighted in green.
If you are online, you can look up "Production" in our website menu (to the left hand side of the homepage) to find organic, non-certified organic, biodynamic and vegan wines.
Here's a simple guide to the three styles:
ORGANIC WINE
Organic label is regulated
No synthetic fertilisers, herbicides or pesticides
No added sulphites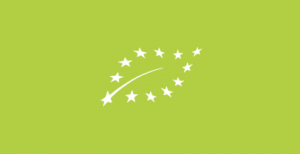 ---
2. BIODYNAMIC WINE
Organic wine plus!
Holistic farming practices rely on lunar cycles and position of sun and planets
The Biodynamic label is regulated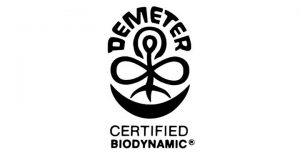 ---
3. NATURAL WINE
Made entirely without chemical intervention
No regulated standard for Natural Wine
---
If you are interested in knowing more about biodynamic, organic or natural wines, we are featuring them at our Free Friday tastings in September between 4-8pm. Drop in and find out more!