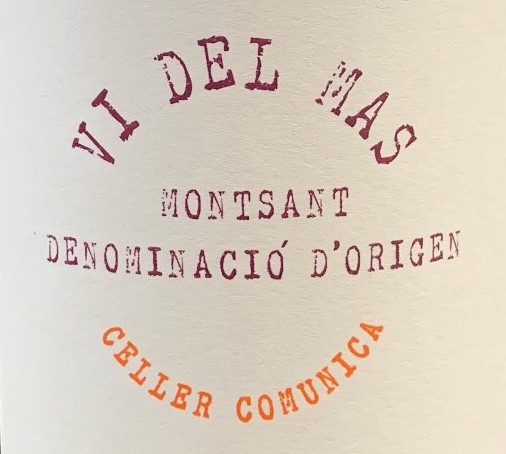 Free Friday Tasting: 1 November
As the clocks turn back, we have some fantastic new wines on our Free Friday tastings in November for you. Drop in from 4-8pm.
Plus, don't forget we have tastings on the weekends all the way up to Christmas – visit our Events page for more details..
———
VICTORIA PARK
Trebbiano Forli, Noelia Ricci
Monsanto tinto, Vi del Mas
———
CROUCH END
Allo Loureiro, Soalheiro
Tinto, Nekeas
———
CLAPHAM
Fuchsenfeld Pinot Noir, Pittnauer
Coteaux Bourgignons, Jouan
———
PRIMROSE HILL
En Passant blanc, Gayda
Lanzaga red, Compania de Vinos Telmo Rodriquez