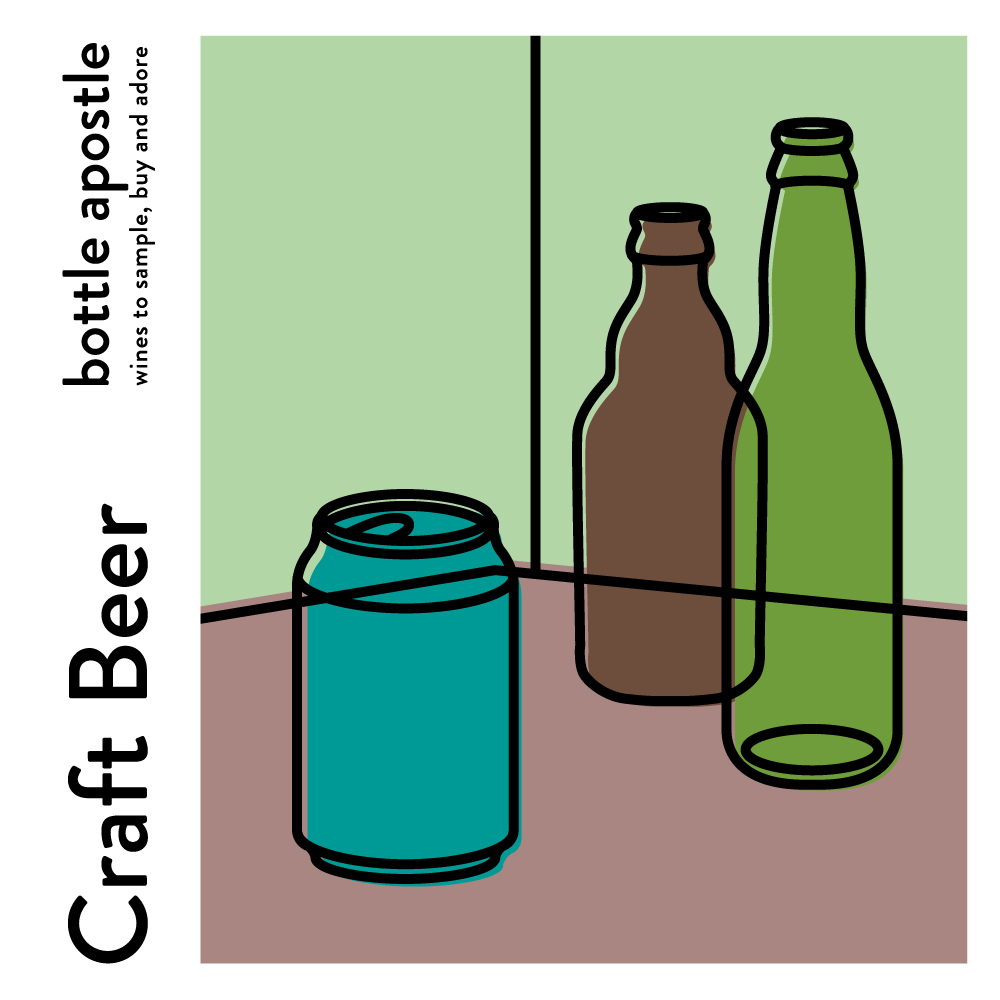 Free Friday Tasting: 25 October
Have you had a chance to enjoy our Craft Beer Month? It's the last Friday, which means only one thing – get down to your local Bottle Apostle and get to know more about London craft beer breweries, beer lovers. Here's what's on this Friday, from 4-8pm:
VICTORIA PARK
Weird Beard Brew Co.
———
CROUCH END
Weird Beard Brew Co.
———
CLAPHAM
Siren Craft
———
PRIMROSE HILL
Brixton Brewery
Want to learn more about Craft Beer? Read up on our blog for our series on Craft Beer Basics.