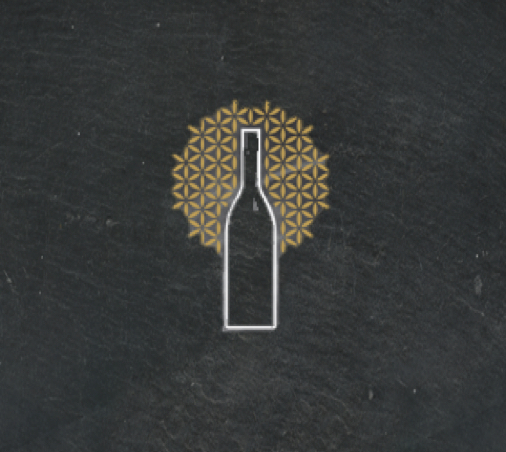 How to Recycle Airsac® Packaging
Bottle Apostle and the Environment 
Over the past two years, Bottle Apostle has begun its mission to reduce the impact packaging has on the environment.
While we are constantly searching for the most cost effective ways to reduce plastic that are safe to send by courier, here is more information on the Airsac® packaging and how to recycle it.
What is Airsac®?
Airsac® is a category 4 plastic under ASTM International standards. LDPE is considered less toxic than other plastics, and safe for use. Most plastic carrier bags are made from LDPE film, which is why UK supermarkets have recycling points for this plastic type.
As recycling options are changing and advancing all the time across local authorities in the UK, we advise visiting:
recyclenow.com/what-to-do-with/plastic-film
and enter your postcode to locate your nearest recycling point.
Why is Airsac® considered environmentally friendly?
Before use, Airsac® is shipped and stored flat, which means it takes up less room and requires fewer trucks to transport and less fuel. This in turn reduces CO2 emissions.
Airsac® helps eliminate damages in transit and therefore reduces returns. So, as goods are delivered in one piece, Airsac® helps reduce the fuel used and emissions created by reverse logistics.
When in use, Airsac® is also 98% air and just 2% film, so it's incredibly lightweight – another bonus when it comes to minimising the impact of transport.
Airsac® can be used more than once as it retains air.
Is Airsac® plastic biodegradable?
Airsac® is not biodegradable. Whilst biodegradable plastics are available, they are a bit misleading and not as environmentally friendly as you may think. First, they require specific conditions (such as consistent temperatures) to break down, which isn't achievable if the film ends up in landfill or the ocean.
Secondly, when biodegradable plastics do break down, they turn into smaller fragments
of micro-plastic. Therefore, they can be detrimental to the environment. In November 2017, 150 organisations including the WWF, Greenpeace and the Ellen MacArthur Foundation were signatories to the "New Plastics Economy" consortium, which is calling for a ban on the biodegradability of plastics because of their negative environmental effects.
Can I return my Airsac® to Bottle Apostle?
Yes. If you are close to a shop please feel free to drop your inflated Airsac® into the shop or contact crouchend@bottleapostle.com