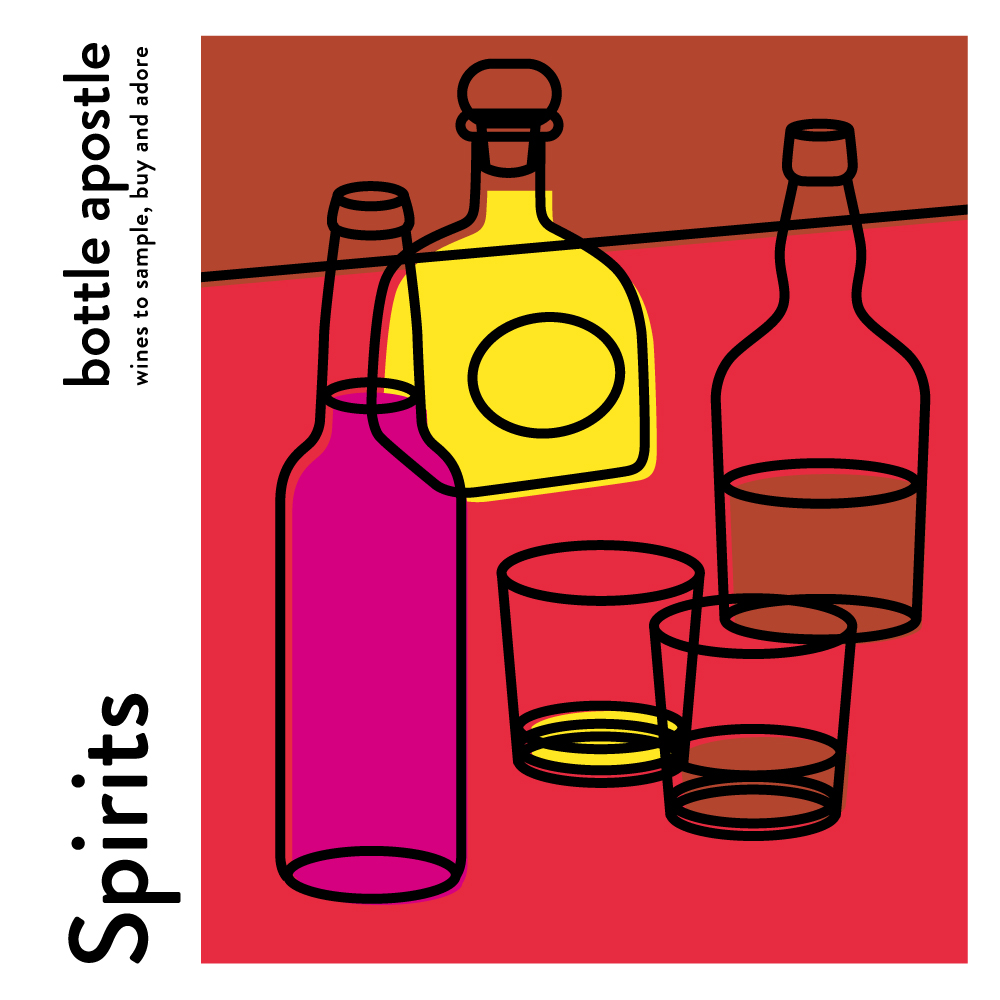 What is white rum?
From the days of pirates and intrepid explorers to luxury holidays and Hollywood cocktails, rum has played a fascinating part in history. As we are featuring our new white rum from Streamertail Rum this month, it's a good time to ask: what is a white rum?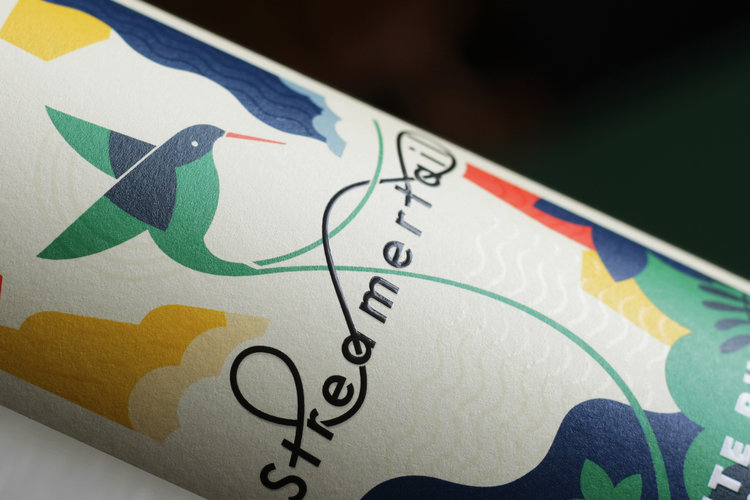 Shake it, shake it baby
White rums make a versatile base for many cocktails, although they don't all do the same job behind the bar. Ranging in flavour from floral and fruity (Cuban Havana Club), to neutral and crisp, to soft and mellow with light coconut tones (Jamaican white rums), they can be labeled either white, light, silver, or blanco. These rums can be clear to pale gold in colour, light-bodied and lightly sweet in flavour with a dry aroma.
Every rum is an island, every island is a rum
What is so beautiful about the Caribbean – apart from the whole-sun-and-crystal-clear-tropical-island thing, of course – is each island has perfected its own distinct style of rum. All rums must distill the fermented juice of sugar cane, sugar cane syrup, and sugar cane molasses, but each rum can vary in colour, weight, and sweetness. Full-bodied rums, such as the heavier molasses-flavoured dark rums from Jamaica, Haiti and Martinique to the silver, white and lighter rums of Trinidad, Cuba, Puerto Rico and the Virgin Islands, which tend to be drier, and with lesser molasses flavour. 
White rums are often charcoal filtered after distillation and then aged in stainless steel tanks or, if aged longer than a year, in charred white oak to add smoothness.
A very brief history of rum
There is no one example of a typical rum. Where there is sugar cane, and sugar made, you will find a unique expression of a rum not far away.
Christopher Columbus first collected a few samples from the Canary Islands in 1493 and introduced sugarcane to the Caribbean, and later Brazil, where it became regarded as a semi-medicinal juice. The first commercially distilled spirit in the colonies was rum made from West Indies, which was purchased by the millions of gallons in America and Britain. This fuelled the ignoble "triangular trade" of sugar and slaves until the uprising against the British.
Today, rum has moved on from its nefarious pirate beginnings and, for most cocktail drinkers at least, is more redolent of balmy evenings in the tropics.
Streamertail Rum: a blend of island styles
The new Streamertail is a blended white rum from Jamaica with aged and filtered rum from Trinidad.
The high-ester tones of ripe banana, jack fruit and coconut cream are instantly recognisable as Jamaican in style. While the light-bodied rums from Trinidad add warm golden sugar flavours and creates a soft and mellow finish.
The blend of the two islands creates a a very versatile rum: either, mix in a cocktail or simply enjoy straight. 

Now taste for yourself – free tasting in Crouch End
From the Caribbean to Crouch End. Join us in Crouch End on Saturday 22nd February to taste Streamertail Rum with Archie from 1-5pm. Learn more about the rum styles from the Caribbean and chase the winter away.