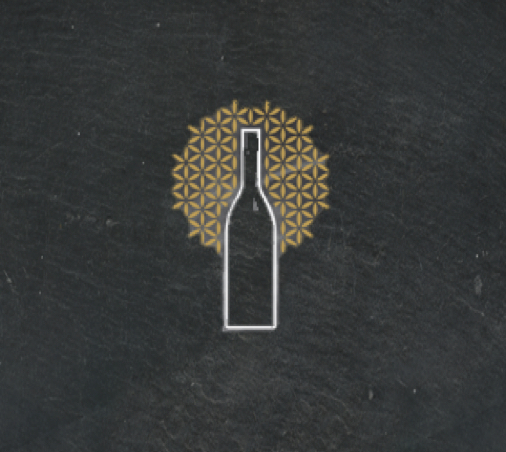 Order online for Free UK delivery*
Bringing wine to your doorstep, contact-free.
You don't need to leave the house to get your hands on a tasty selection of wines and spirits. We can bring it to you, just order online and it will be with you within 3 days.
*Free delivery for orders over £99
Our trusty driver Ray is joined by 2 extra drivers covering the London area, whilst deliveries further afield will be sent out via UK mail. They will knock on your door, put your items down on the floor and then step back 2 meters.
Call your nearest Bottle Apostle shop if you'd like some help choosing, we will be happy to help.
We offer the same case discounts online as in-store:
5% off a mixed 6 wines
10% off 6 of the same wine
10% off a mixed 12 or more wines
Don't get stuck high and dry!
See full terms and conditions here: https://www.bottleapostle.com/delivery-information.html