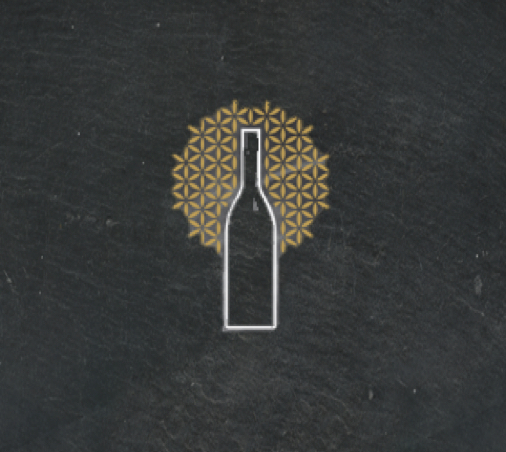 We're open
Following the government's advice on 25th March, we are allowed to keep our shops open so you good people can continue to get delicious wines, spirits, beers and sake. Apparently wine is essential!
However, for the safety and well-being of our staff, we have reduced our hours and will be closed on Mondays and Tuesdays to let them have a well-earned rest.
New opening hours:
Wednesday – Sunday 11am – 6pm
Monday, Tuesday Closed
We have safety measures in place to help protect our staff and our customers. Only 2 customers will be allowed in at a time so there is space to move around and keep 2 meters apart. We thank you in advance for respecting our staff and each other by following these rules. Door handles, counters and card machines are being cleaned frequently and the staff are washing their hands regularly. As we're sure you understand, we cannot do any in-store tastings until further notice, as this would not adhere to social distancing guidelines.
Thank you to all our customers for your support and loyalty. We hope to see you soon.