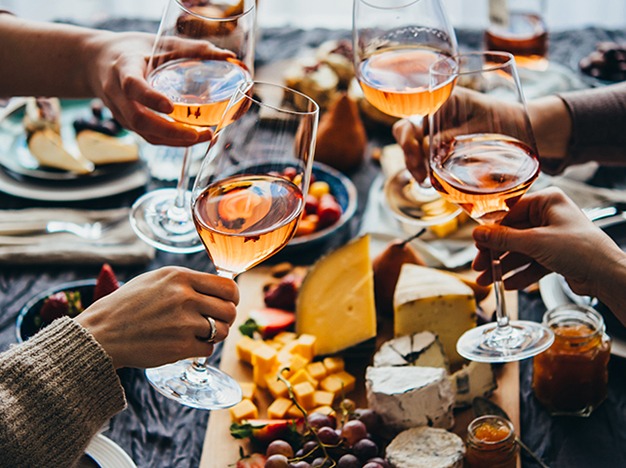 Aperitivo Hour. The gift you can give to yourself.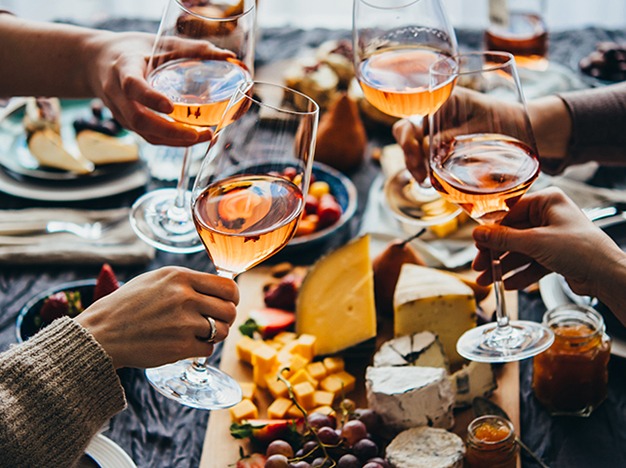 Apparently it was St. Francis of Assisi that said, "it is in giving that we recieve"
*looks innocent and averts eyes towards the heavens*
Amazing, isn't it? Even sometime in the early 13th Century people had nailed the ol' self-care, 'give yourself a gift' thing. We are pretty sure they didn't have aperitivo hour like we do it now but hey, times are a-changing.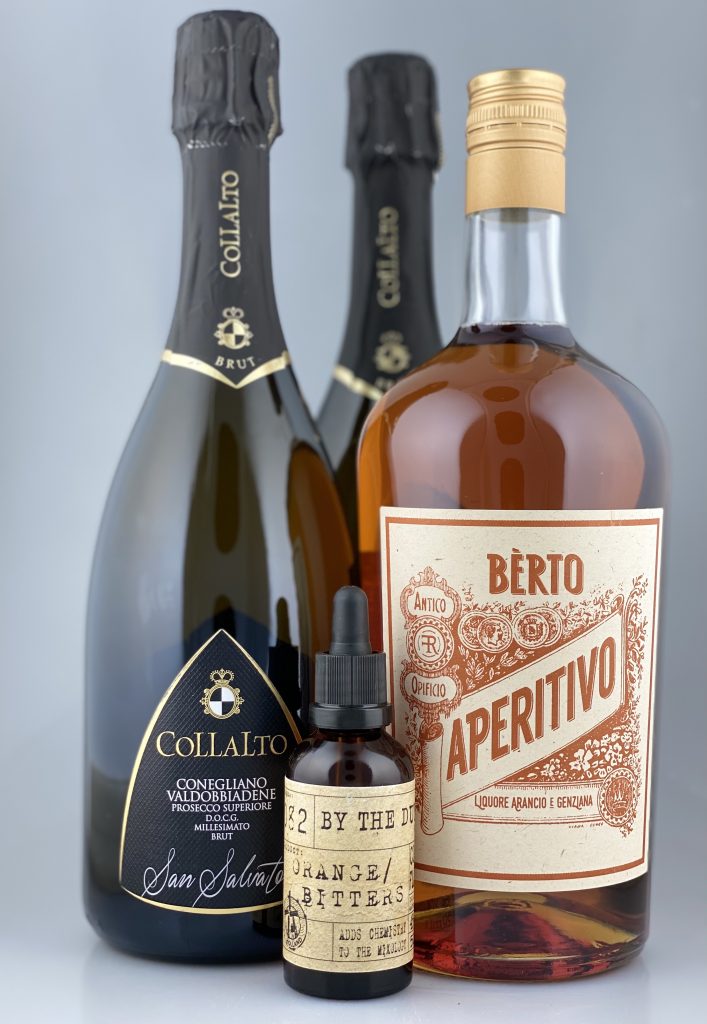 Aperitivo Time – Gift Set
1 x Berto Aperitivo, Quaglia 1L
2 x Prosecco Brut San Salvatore, Conte Collalto 75cl
1 x Orange Bitters, By the Dutch 5cl

Start any celebration (or weekend) with a sophisticated aperitivo.  Pour a glug of the orange aperitivo, top with some good quality Prosecco and then a few drops of orange bitters for the final flourish.

A favourite from Iris in our Crouch End shop
£62.00