Join us for our weekly Free Friday Tastings, monthly Mums tastings and stay up-to-date with other fun events such as our winemaker evenings, beer tastings and much more!
View all events
Christmas tasting with Thorman Hunt in Victoria Park19/12 at 4:00pmWine, Champagne and Spirits for Christmas
Victoria Park Village
Exploring Bordeaux Blends22/01 at 7:30pmBordeaux Style in Bordeaux, Tuscany, California & More
Crouch End
Bottle Apostle is an independent wine retailer based in London. You can buy wine online or from our wine shops, where you'll receive expert advice, and the opportunity to try before you buy using our self-serve enomatic wine sampling machines. Our wine shops host regular tasting events in London.
What's happening. Tonight! https://t.co/rkNzelhA7P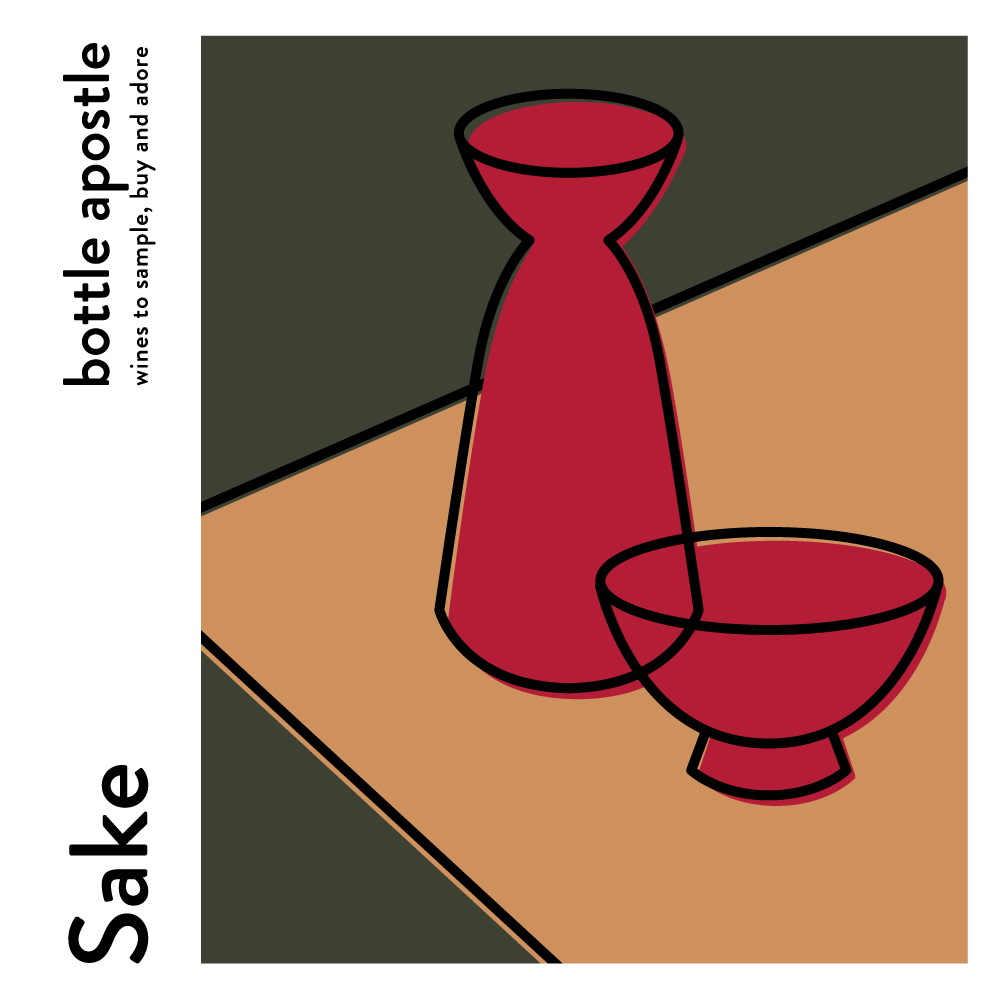 Fantastic gift ideas with @worldsakeuk in #PrimroseHill Thursday 12 December https://t.co/Xdv4VGnqbI https://t.co/1piTzeU5tA