Join us for our weekly Free Friday Tastings, monthly Mums tastings and stay up-to-date with other fun events such as our winemaker evenings, beer tastings and much more!
View all events
Christmas tasting with Thorman Hunt in Primrose Hill23/11 at 1:00pmWine, Champagne and Spirits for Christmas
Primrose Hill
Christmas wines from Georgia, Austria, Portugal & more!23/11 at 1:00pmChristmas with Clark Foyster
Victoria Park Village
Bottle Apostle is an independent wine retailer based in London. You can buy wine online or from our wine shops, where you'll receive expert advice, and the opportunity to try before you buy using our self-serve enomatic wine sampling machines. Our wine shops host regular tasting events in London.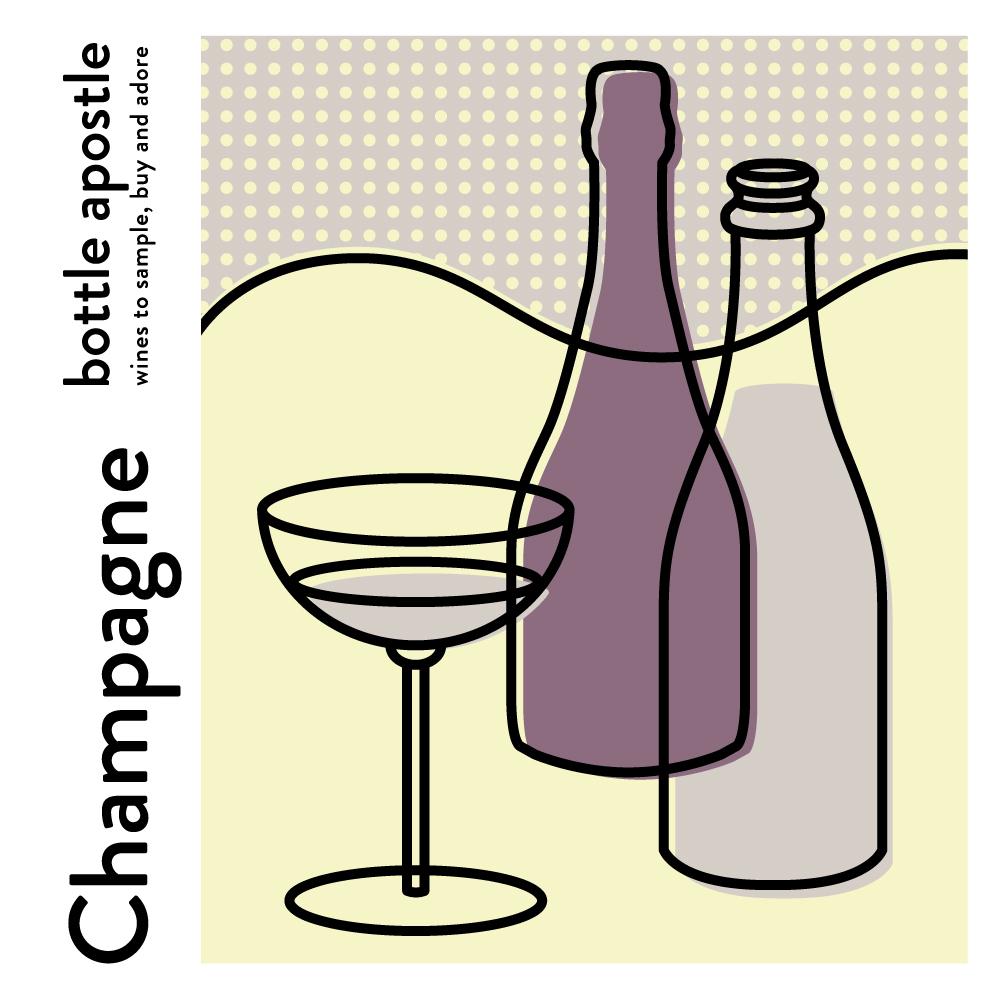 Looking for some inspiration for your Christmas wines? Join us tomorrow afternoon with @ThormanHunt in #PrimroseHill MORE DETAILS https://t.co/rD7nKr29zq https://t.co/TX1rSNPr32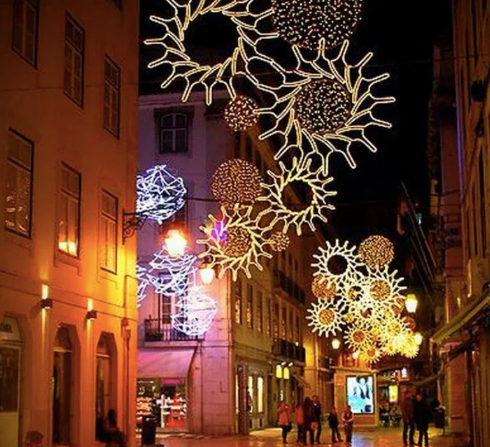 Port, Sparkling & general wine deliciousness for Christmas? Taste free in #CrouchEnd with @irunroca Saturday 1-5pm https://t.co/cvUPTQZnoi https://t.co/kDKzseVujO